Welcome
The Lives We Lead is a social media project to influence the community to better understand the contributions that people with disability are making economically, socially, culturally and politically.
The project captures and shares up to twenty video and photo stories of people with disability working in regional and remote WA. A reference group of people with disability use a co-design approach to curate their stories.
"Great stories happen to those who can tell them."
Ira Glass, author, journalist, host of This American Life
Dive in.  Enjoy.  Be provoked.  Get thoughtful.  Share these stories.  Start a conversation.
The Lives We Lead is a project by WA's Individualised Services, funded by Department of Communities, Disability Services WA.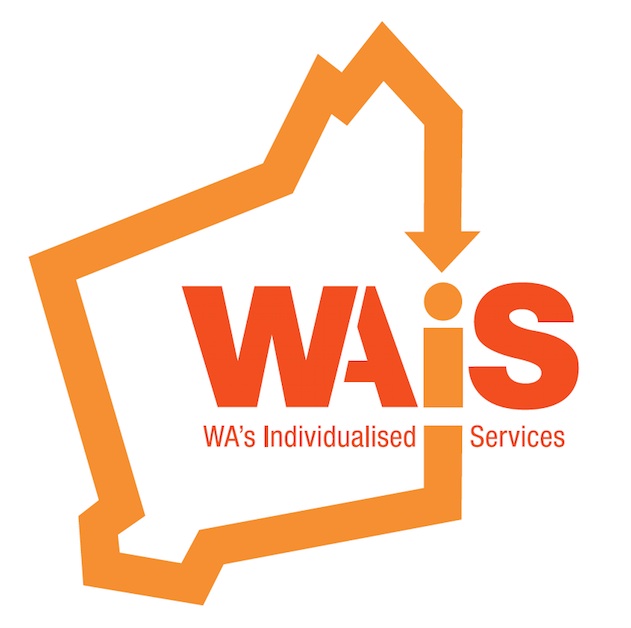 Facebook - @thelivesweleadstories
Instagram - @theliveswelead_
Twitter - @theliveswelead_