I've been reading since I was little.
I like all different kinds of stories.
I like reading classic books like Charles Dickens or Jane Austen, books that are out of my comfort zone.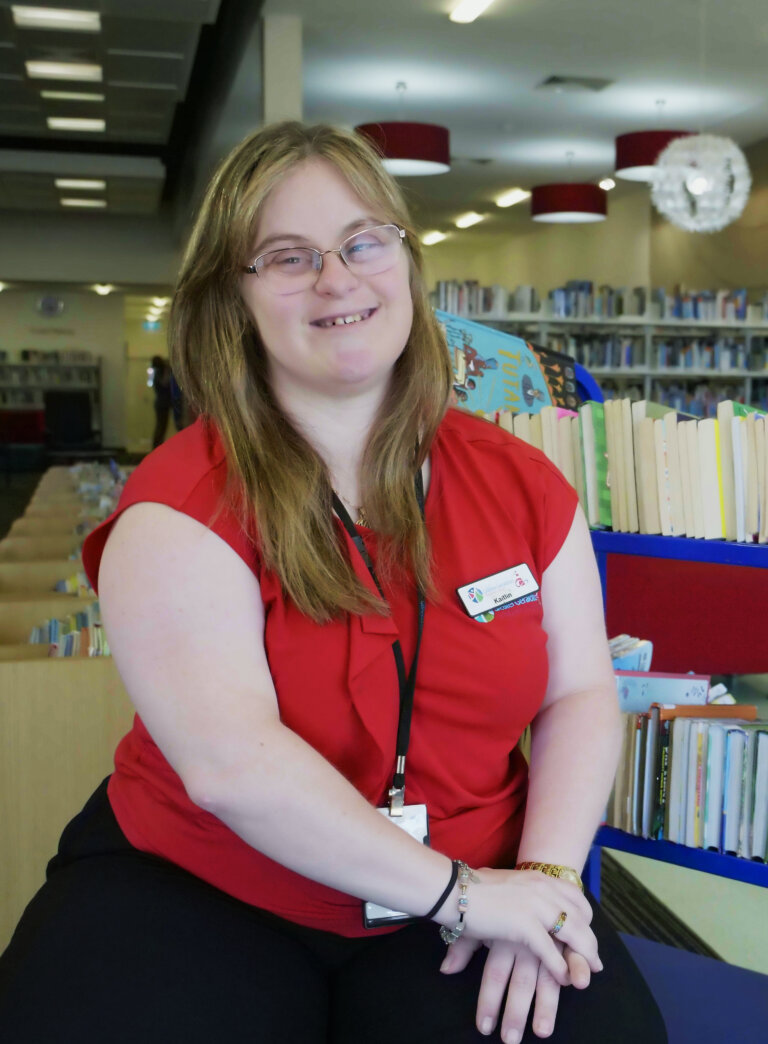 While our audio described videos are still in progress please click the button below for a transcript.