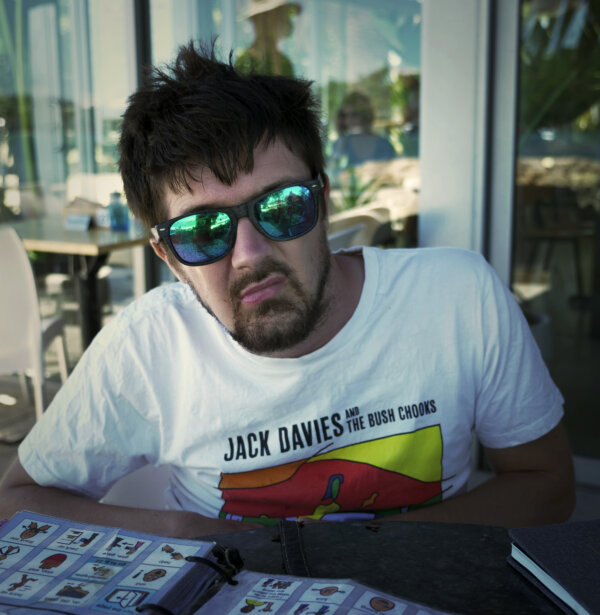 I'm an easy going dude, I live in the moment.
I live with a housemate, it's a chill place.
I like to have things a certain way
My space, my thoughts.
I get to do what is important to me like hanging out with friends!
And what's life without a bit of adventure?
I love the Freo life! Nature, cafes, nightlife and the music scene!
I have my own business, helping people recruit more efficiently. I like to help others.
I choose my team, the ones I can trust.
It makes all the difference.
Having my own place makes all of this possible.