I really love coming to work.
The best part of the job, its seeing the chefs saying "good morning" every morning and having the opportunity to have really good bond with my work chefs.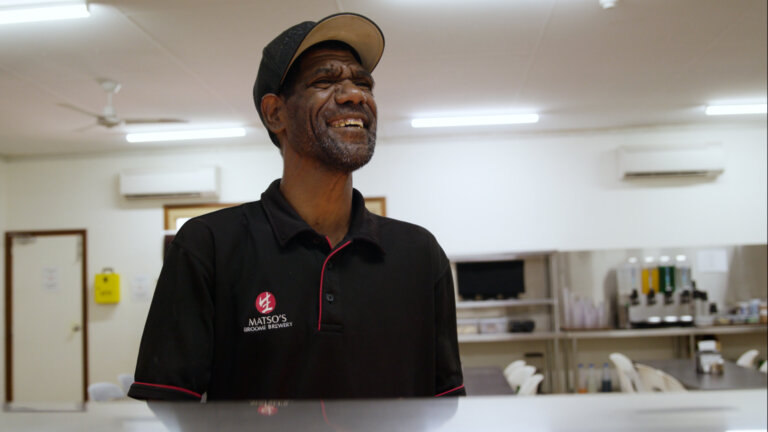 While our audio described videos are still in progress please click the button below for a transcript.